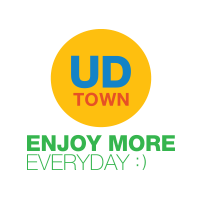 UD Town Project
The UD Town Project, which opened in 2009, is an outdoor shopping center set on a large area of approximately 28 rai, with a total usable area of approximately 45,219 square meters. It is in central Udon Thani and is convenient for traffic with easy access. It is uniquely designed to meet the needs of customers, including locals, foreigners, and tourists. It emphasizes shade and a variety of pleasant features found in nature, while also providing a modern feel for those looking to recharge, spend time relaxing, and to engage in social activities.
---
Property Manager's Experience
Udon Plaza the owner and founder of the UD Town Project, is local to Udonthani Province and has extensive experience in managing the UD Town Project, as it has done so since 2009. This expertise and genuine understanding of the area by management has allowed the Project to grow and adapt with a good understanding of consumer behavior and of the ins and outs of business in a city center such as this one.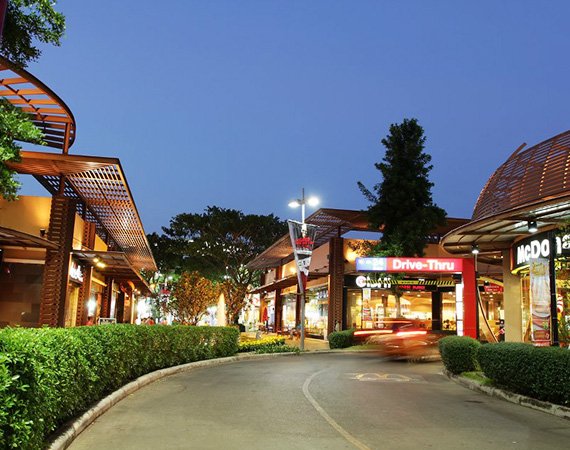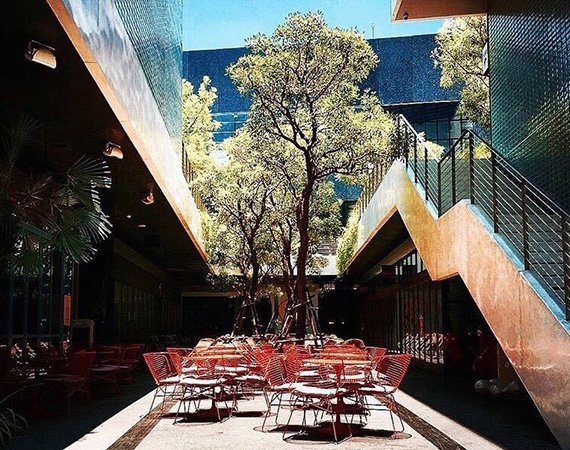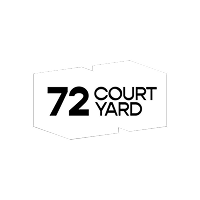 72 Courtyard Project
The 72 Courtyard Project was opened in December of 2015 and is managed by Membership. It is located at Soi Sukhumvit 55 (Soi Thonglor), Sukhumvit Road, Khlong Tan Nuea, Wattana, Bangkok, and is a high-end lifestyle mall in the heart of Thonglor, fully equipped for both transportation and public utilities. It boasts a selection of 8 different food and beverage outlets as perfect destinations for meeting and socializing, with dining being the main featured activity.
---
Property Manager's Experience
The 72 Courtyard Project is managed by Membership, the shareholders of which are in the prominent Chetchotisak family business group, and who are well-known in Thailand for their experience and ability in the entertainment industry. They therefore have an excellent understanding of this particular market group and the needs of the target customers, as well as an ability to adjust marketing and business strategies to meet the needs of consumers in the future.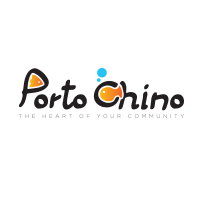 Porto Chino Project
The Porto Chino Project is a community mall that opened in 2012 on an area of approximately 15 rai, located on Rama 2 Road, to be a new tourist destination for customers in the Samutsakhon Province area. It is also a rest area for tourists departing from Bangkok to travel to nearby provinces such as Samutsongkhram, Petchaburi, Prachuapkhirikhan, etc.
---
Property Manager's Experience
The Porto Chino Project is managed by D-Land, a real estate developer of well-known housing projects in the Mahachai area, the Porto Go Project which is a lifestyle mall and car rest-stop area in Phranakhonsrivayutthaya, and the Porto Go Project still under construction in Samutsakhon Province which is approximately 15 kilometers from the Porto Chino Project. D-Land, therefore, possesses the necessary expertise in project development and management, as well as a good understanding of the behaviors and needs of customers in that area.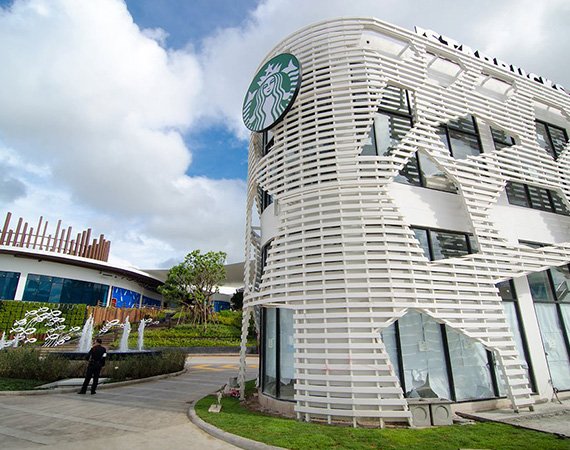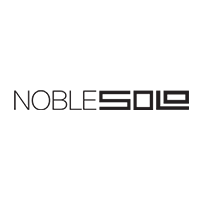 Noble Solo Project
The Noble Solo Project includes 6 commercial condominium units for commercial use, with a total area of approximately 1,423.72 square meters, and is located on Soi Sukhumvit 55 (Thonglor).
---
Property Manager's Experience
The Noble Solo Project is managed by Noble, which is also the Noble Solo condominium project developer and responsible for project management and tenant procurement. Noble has both the understanding and expertise required for this type of tenant management and has an excellent relationship with the current Noble Solo condominium juristic office, which will ensure that the Noble Solo Project assets outlined above will be well and consistently maintained.